STRAIGHT LINE LOGIC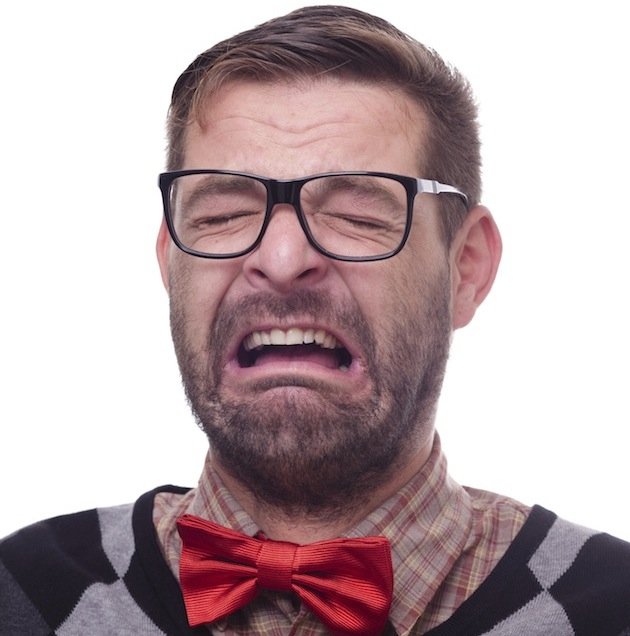 It's time for a divorce.
Russiagate, impeachment, the coronavirus power grab, riots, overhyped Trump "scandals" that came and went, and nonstop venom, vitriol, and vituperation come together under this label: the Continuing Tantrum. The presidential election is less than two months away, and we're being promised the tantrum to end all tantrums, a Super Tantrum, if the harpy and the dotard don't win.
Children don't have a shadowy cabal and mainstream political, business, and media figures encouraging (and funding) their tantrums. Unlike Continuing Tantrum partisans, children who tantrum can be spanked or put in time out, they don't burn down cities or launch coups, and some of them grow up.
The cabal and its useful idiots are giving the rest of us a "your money or your life" proposition. We either elect Harris/Biden or the cabal launches a coup and their thugs destroy the country. Hillary Clinton already has told…
View original post 1,008 more words